Kelly to compete in Portsmouth Invitational Tournament
Hang on for a minute...we're trying to find some more stories you might like.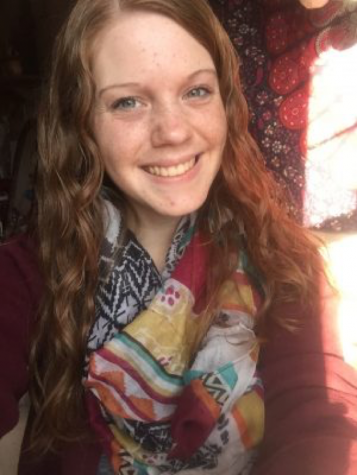 Marshall University men's basketball senior James Kelly accepted an invitation to play in the 64th annual Portsmouth Invitational Tournament (PIT).
The tournament will be held from Wednesday to Saturday in Portsmouth, Virginia.
Kelly was one of 64 seniors invited from across the nation to participate in a four-day, 12-game tournament in front of representatives from all 30 NBA teams.
Kelly is one of four players representing Conference USA at the tournament, including Adrian Diaz of Florida International University, Alex Hamilton of Louisiana Tech University and Trey Freeman of Old Dominion University.
Five players from the 2015 PIT were selected in last year's NBA Draft.
"It's a really prestigious honor for James and for all the guys in the tournament," head coach Dan D'Antoni said in a news release. "I'm happy that he's getting this opportunity. It's a big deal for him and his basketball career."
Kelly is the first Marshall player selected to the tournament since Greg White in 1981.
Other Marshall participants include Russell Lee (1972), who was named Most Valuable Player of the event, and Mike D'Antoni (1973), brother of the Herd's head coach.
Kelly led Marshall with 20.1 points and 9.8 rebounds per game en route to becoming the Herd's first All-C-USA First Team selection and Newcomer of the Year.
The Miami University transfer averaged 1.3 steals and 1.1 blocks per game while posting 15 double-doubles during the season.
Kelly led the conference in defensive rebounding (8.0 per game) and was third in scoring and overall rebounding.
The Ann Arbor, Michigan-native was the first player in Marshall history to post a combination of 663 points and 324 rebounds in a single season.
Kelly recently earned All-District First Team honors from the National Association of Basketball Coaches.
During his only season of elgibility, Kelly won the C-USA Player of the Week Award three times (Feb. 22, Jan. 11, Dec. 28).
Kelly was one of two players in Herd history to record at least 600 points and 300 rebounds in a single season, alongside Russell Lee who did it twice.