Marshall falls to Charlotte, 87-77
Hang on for a minute...we're trying to find some more stories you might like.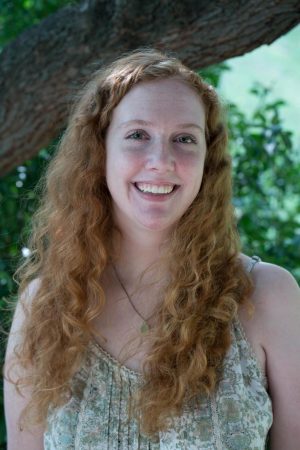 Marshall University women's basketball team fell to the University of North Carolina at Charlotte Thursday, 87-77, at the Dale F. Halton Arena.
With the victory, Charlotte completed its season sweep of Marshall.
The Herd dropped to 6-7 in conference play.
Senior forward Leah Scott led Marshall with 19 points on 6-13 shooting and added seven rebounds.
Marshall head coach Matt Daniel received a strong outing from his reserves with the Herd outpacing the 49ers 33-8 in bench scoring.
Kiana Evans, who scored 17 points and knocked down four of her five 3-point attempts, headlined the bench's production. Shayna Gore also chipped in 10 points and four rebounds.
The Herd was undone by its second-half performance after taking a 46-44 advantage into halftime.
Marshall shot 41.7 percent from the field in the first half and knocked down six 3-pointers, while also converting on 10 of its 12 free throw attempts.
However, after halftime, the Herd produced just 31 points and was unable to keep up with Charlotte.
The 49ers forced 11 turnovers in the second half.
The loss was the Herd's first of the season when leading at the half.
Marshall faces Old Dominion 4 p.m. Saturday in Norfolk, Virginia.
The Herd defeated the Monarchs, 80-62, Jan. 24 at the Cam Henderson Center.Sophomore guard Taylor Porter led Marshall with 18 points in the victory.
The Monarchs are 7-6 in conference action this season.