Tennis team hosts Virginia Tech and Rice this weekend
Hang on for a minute...we're trying to find some more stories you might like.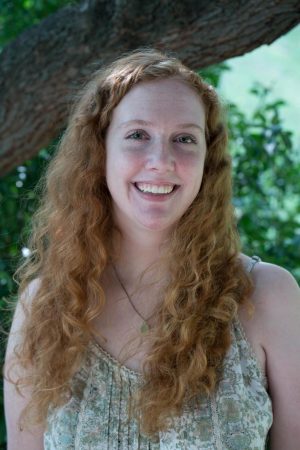 Marshall University's tennis team (4-3) looks to remain above .500 this weekend, as it hosts Virginia Tech (5-3) and Rice University (4-1) at the Huntington Tennis Club.
Marshall faces Virginia Tech 5 p.m. Friday and closes out its weekend against Rice 11 a.m. Sunday.
Head coach John Mercer said his team is looking forward to its upcoming matches against two tough opponents.
"Virginia Tech is a very competitive team in what is probably the best tennis conference in the country, and Rice is the defending Conference USA champions," Mercer said in a news release.
Sunday's match will be the first time the Herd and Owls have faced since the two met in last season's Conference USA Championship.
"It was a tough loss we had in the finals of the conference tournament last year on their home courts," Mercer said. "So, we are looking forward to having them at home this season."
In the latest Intercollegiate Tennis Association rankings, the Herd slipped from No. 55 to No. 74 in the nation. Rice holds the top position in C-USA at No. 29.