Herd women falls to Blue Raiders
Hang on for a minute...we're trying to find some more stories you might like.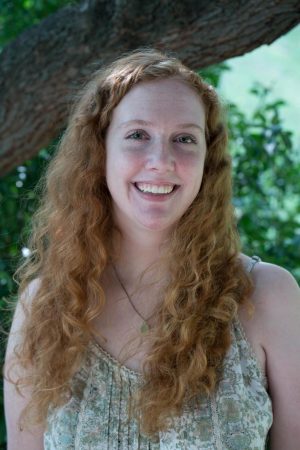 The Marshall University women's basketball team continued its streak of trading wins and losses following its 65-54 defeat Thursday night at Middle Tennessee State University.
The Herd (13-5, 3-5) have yet to string together consecutive victories since conference play began Jan. 2 and have not won back-to-back games since Dec. 28.
In Thursday's loss to the Blue Raiders, a subpar second half undid the Herd as it was outscored 38-28 after intermission.
After posting similar shooting percentages in the first half of action, the Herd could not keep up with the scoring of Middle Tennessee State in the second, converting just six of its 27 shot attempts for a 22.2 percent clip.
Although the Herd compensated somewhat at the foul line, going 14-17, a 2-15 mark from 3-point range and 11 turnovers were too much to overcome.
Conversely, Middle Tennessee shot 47.8 percent in the second half to secure the victory, despite committing 23 total turnovers for the game.
Senior forward Leah Scott led the Herd with 16 points and seven rebounds but shot just 3-13 from the field.
Senior point guard Norrisha Victrum was the only other member of the Herd to score in double-figures, notching 11 points on 5-9 shooting with four rebounds before fouling out.
Middle Tennessee State was led by its guard combo of Brea Edwards and Ty Petty.
Edwards scored 17 points on 50 percent shooting, including a 3-5 conversion rate from 3-point and also grabbed seven rebounds. Petty matched Edwards' totals of 17 points and seven rebounds and also dished out a game-high eight assists.
Forward Alex Johnson and guard Caroline Warden also posted double-digit scoring games for the Blue Raiders with 11 and 12 points, respectively.
The Herd will remain on the road for its next contest, when it travels to Alabama to take on UAB 3 p.m. Saturday.