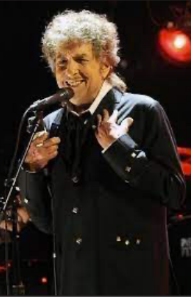 Grammy-award-winning songwriter Bob Dylan will come to Huntington on Nov. 30.
The Nobel prize winner will perform at the Keith-Albee Performing Arts Center at 8:00 p.m. with tickets going on sale through Ticketmaster at 10:00 a.m. Thursday, Oct. 5.
This marks one of many stops in his heavy tour schedule that has spanned over half a decade with his most recent album, Rough and Rowdy Ways garnering critical acclaim.
Story continues below advertisement
CORRECTION: This event is not a part of the Marshall Artists Series, as this story said previously. Consequently, Marshall students cannot receive free tickets.