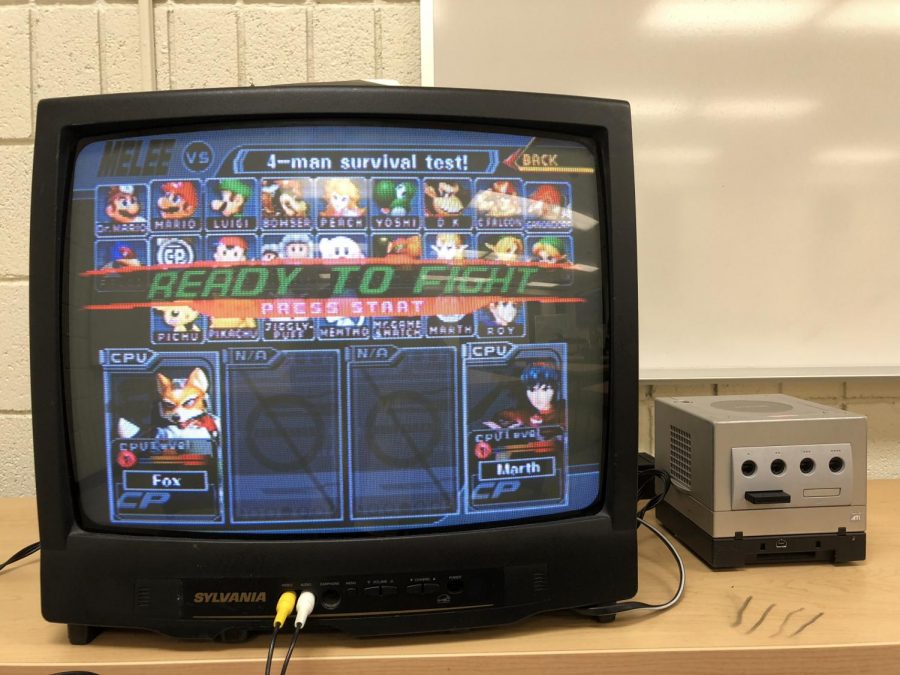 Marshall Smashers is hosting online weekly gaming tournaments during the fall semester another adaptation being made along with coronavirus. 
Marshall Smashers is a gaming club at Marshall University that hosts tournaments of the video game franchise, "Super Smash Bros." 
"Super Smash Bros" is a series of fighting games that has a large competitive following. The goal of the games is to knock opposing players off the fighting stage until they are eliminated.
Lynne Thompson, the president and tournament organizer, spoke on how the club is adjusting tournaments this semester.
"I host these (online) tournaments every Tuesday evening," Thompson said. "The tournaments are double elimination, so at minimum, you play two games before you're out. Anyone can enter as long as they live in West Virginia."
Thompson said the club has seen a change in the community since going online.
"Once the games went online, it definitely has had fewer participants," Thompson said. "It feels like we're not as much of a community, admittedly, because the whole tournament experience feels entirely different." 
Nathan Green, a junior Marshall Student, talked about his experiences in the club and how the club has changed during coronavirus.
"The experiences I've had with the group have been nothing but pleasant; in-person group meetings were always something I looked forward to," Green said. "COVID has changed the meetings up. A lot of the people who used to come to in person meetings have stopped and do not really participate in the activities."
Green said the tournaments moving online has caused increased difficulty. Online gaming requires internet, so inconsistent connection could cause some players to struggle in gameplay.
Green said, "Some tournaments will disqualify someone if they have poor internet, but 'Marshall Smashers' does not, the tournaments are more for fun."
Green said, the 'Marshall Smashers' club is open to everyone and sets no skill requirement for players.
"The group is always trying to get new people to participate, even someone who's never touched the game is welcome to sign up," Green said. "It is also a great place for people who have just started playing to really get their feet wet in terms of competitive play."
Alex Jackson can be contacted at [email protected]