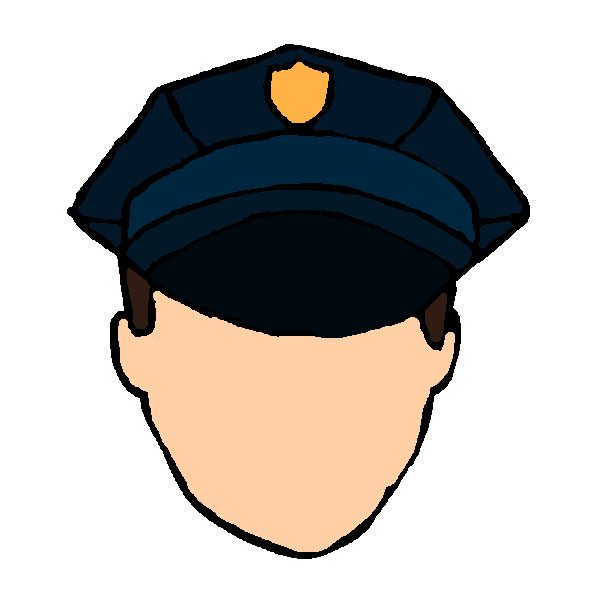 The following information was provided by the Marshall University Police Department records.
Possession of Marijuana
Marshall University Police Department officers issued a citation for possession of marijuana on Feb. 9. After a resident in First-Year South Residence Hall set off the fire alarm, officers were dispatched to the suspect's room. When officers entered the room, they discovered ash in the toilet. During questioning, the resident admitted to smoking in the bathroom. The case has been closed.
Petit Larceny
A student reported their vehicle had been broken into between Feb. 4-7. The student reported the incident on Feb. 10 when they noticed a gray phone charger and a bag on clothing had been taken. The case is closed until new suspects or evidence is discovered.
Possession of Marijuana
A student received a citation for possession of marijuana after they were discovered smoking in the stairwell of East Tower. Resident advisers in the building were conducting routine checks while on duty when they reportedly smelled marijuana and contacted MUPD. The case is closed.
Destruction of Property
Faculty members discovered markings on a table on Feb. 10 on the third floor of Drinko Library. MUPD officers reported the markings looked like someone had punched the table. Officers are looking for any information, but the case is closed until more evidence is found.