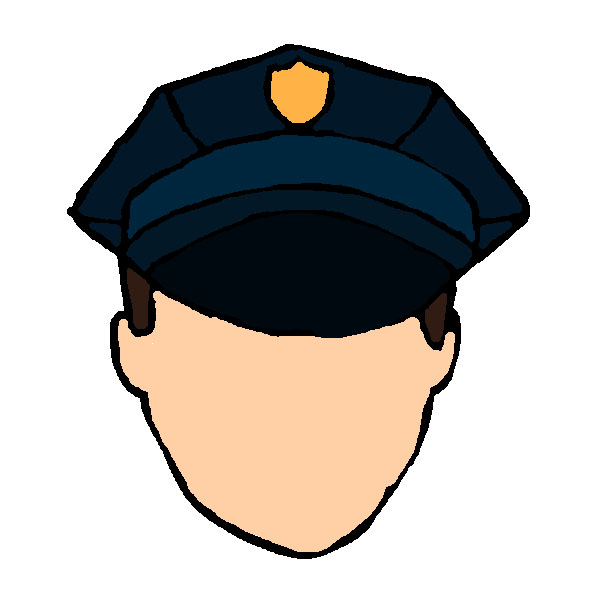 Bench Warrant
An officer saw a black male, age 24, walking through a parking lot on Sixth Avenue and 18th Street, March 11 at 10:30 a.m. The officer knew the man had a warrant out for his arrest; he had a capias. The man was taken to Cabell County Courthouse and was processed and released on an O.R., which promises his return with no money attached to it.
Stalking/Harassment
A female reported March 11 that on March 9 at 10:34 a.m. and March 10th at 3:28 a.m., she received two text messages from two unknown numbers. The victim reported she had someone in mind who she believed to be the suspect, but she did not want MUPD to talk to him at this time. The case is closed until the victim comes forward again with more information.
Underage Drinking
An officer observed an unknown male urinating in the bushes at Drinko Library on the 1600th block of College Avenue, March 16 at 1:23 a.m. The individual was identified and admitted he was urinating in the bushes. He also told officers he had been drinking at an off-campus location and said he was on his way to The Hot Corner. He was issued an arrest citation for unlawful drinking under the age of 21.
Mackenzie Jones can be contacted at [email protected]