Bands You Should Be Listening To: Shenanagram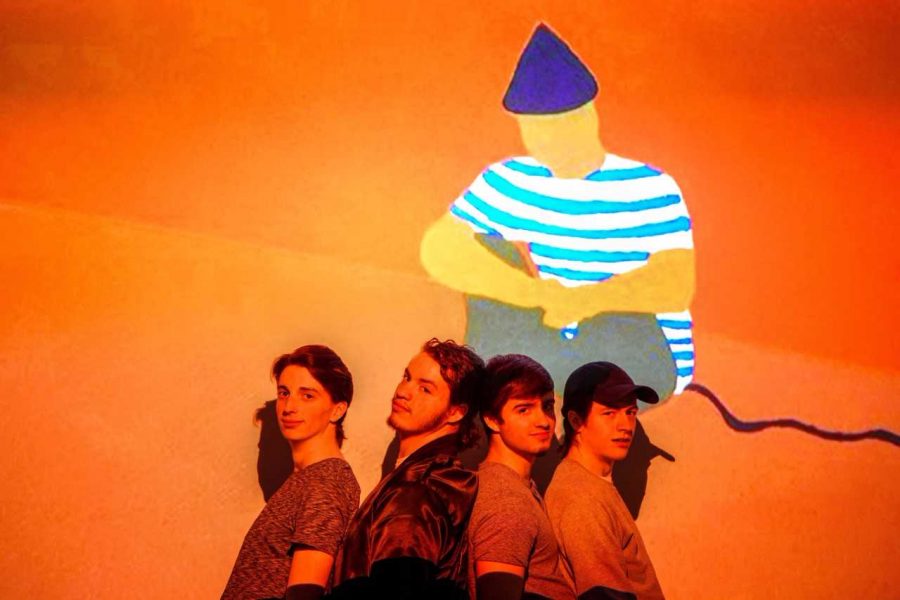 Huntington, West Virginia–a small city full of music venues, bands and a wide variety of genres to choose from. Mason Hart, Brandon McClay, Ian Noble and Chantz Sigler are four guys who make up one of those bands, and it's Shenanagram. Four goofballs who take their music seriously to guarantee a good time of alternative rock.
Shenanagram has recently began to climb the local music hierarchy as its mainly rocked between The Press Club on Fourth Avenue and The VClub on Sixth Avenue. The band's music is nothing but incredible and worth every single minute to watch and listen. Shenanagram is breaking down the Huntington stereotype of an Americana/Folk genre that has taken root and brought forth a sound that is not only idiosyncratic to the area, but robust.
Shenanagram currently has two songs on Spotify– "Mayor of Where" and "I Got Nuthin'"– both of which are iconic to their sound and performances. McClay, featured on "I Got Nuthin'" and other songs, has a voice that is silvery and straight forward, bringing a nice tone to songs and lyrics. Hart, the featured voice on "Mayor of Where" and others, is modulated and controlled providing a captivating aesthetic.
McClay and Hart not only contribute unique voices but guitars that are full of rounded, fun and addictive riffs. Sigler, drummer, is particularly fun, giving out sharp and punchy hits. The way Sigler works the drums gives movement to not only the song but the listener. Noble, bassist, slaps tight bass lines that are both rounded and organic, pulling everything together.
Watching them perform live is energetic and absorbing, while each band member plays using their entire body. This band really feels the music. Shenanagram is worth paying the cover charge, downloading songs, following on social media and waiting for their next move.
If you like The Strokes, The Arctic Monkeys or alternative rock, hop on to this band now, because they're worth the listen. Shenanagram performs this Friday at 8 p.m. at The Press Club.
Lilly Dyer can be contacted at [email protected]