Party on the Patio to feature authentic Reggae artist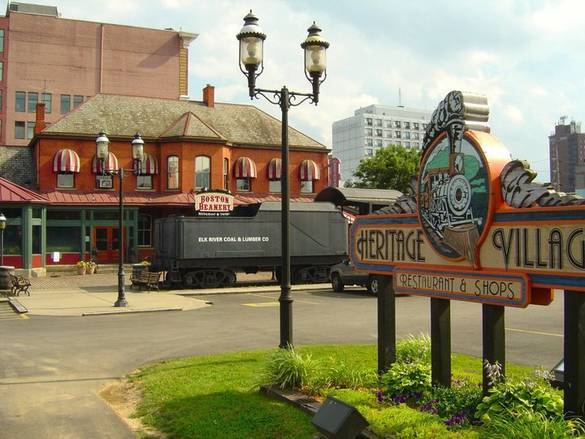 For anyone who hasn't had the time to make it to the beach this summer, the Greater Huntington Parks & Recreation District is here to help—by bringing the beach to Huntington. Party on the Patio at Heritage Station, set to begin on Friday, at 7 p.m., will feature the sounds of Jamaican-born Reggae artist, Shayar, and his band Krooshall Force.
Shayar brought his music to the states in 1984, when he moved from Ocho Rios in Jamaica to Brooklyn, N.Y. Nearly 14 years later, he moved to Beckley, W.Va., "where the natural beauty is akin to that of Jamaica," states his biography on his official website. Shayar has played guitar for grammy award-winning Reggae musician Burning Spear, and has also toured with Anthony B, the Itals and Gregory Isaacs.
The GHPRD plans to complement Shayar's Reggae style of music  by creating a beachy scene right in downtown Huntington. The patio of Heritage Station will be covered with sand, according to Renee Watterson, the reservation specialist at GHPRD. Watterson also gave insight into some of the activities available for all ages at the Friday evening event.
"We're closing 11th street," Watterson said. "There's going to be a food truck rally. We're going to have corn hole and Jenga and other things in the street."
Watterson explained that the event is free to attend, with food from local food trucks, Coca-Cola products and alcoholic beverages all available for purchase.
Franklin Norton can be reached at [email protected]