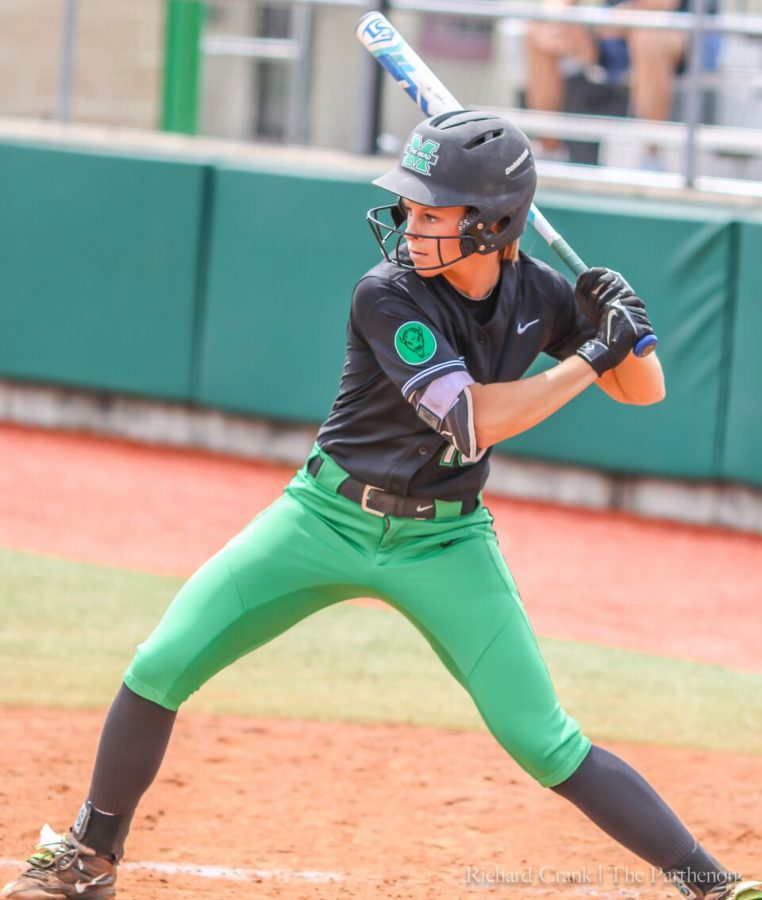 Richard Crank
The Marshall University softball and baseball teams head to Florida for important series this weekend in Conference USA play. The softball team heads to Miami for a three-game set against Florida International. The baseball team meanwhile travels to Boca Raton for a three-game set against Florida Atlantic. Both series begin on Friday night.
The softball team (32-5, 14-1 Conference USA) has not played since last weekend's sweep over Florida Atlantic in Huntington. A midweek tilt at the University of Kentucky was rained out on Tuesday. Florida International is the second place team in the east division of Conference USA behind Marshall with a 32-10 overall record, and an 8-4 record in C-USA play.
However, FIU has lost their past two series in C-USA play, losing two out of three last weekend at Texas-San Antonio, and two out of three in the team's previous series before that against Florida Atlantic.
The baseball team (17-15, 6-6 Conference USA) played two weekday games against perennial non-conference rivals Morehead State and Ohio, and won both. Junior infielder Tyler Ratliff hit a solo walk-off home run on Tuesday against Morehead State to defeat the Eagles 4-3. The Herd then bounced back and won again on Wednesday, defeating the Bobcats 12-9.
Florida Atlantic (22-9-1, 9-3 C-USA) currently sits in third place in the conference standings. The team has an unconventional tie after tying Indiana early in the season 6-6 after going 11 innings. The Owls have won all four series in C-USA play that it has played in this season.
Patrick O'Leary can be contacted at [email protected]