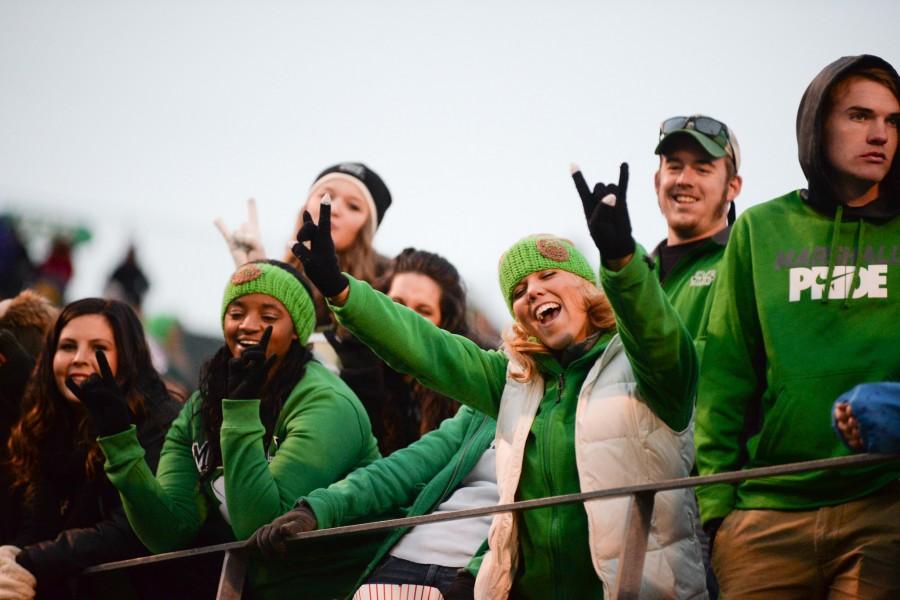 The Parthenon
The Marshall University athletic department's Hall of Fame committee unveiled their Hall of Fame class of 2017, the department announced Thursday afternoon via a press release.
This year's class is comprised of former Herd running back Ahmad Bradshaw, recently-retired soccer coach Bob Gray and Marshall basketball great Keith Veney, as well as Eric Ihnat, Bill James, Katie Stein Mason, Amanda Williams Paz, David Wade and Rusty Wamsley.
"This class represents some of the finest student-athletes in school history," Marshall athletic director Mike Hamrick said to Herdzone.com. "The contributions of these fine men and women are truly appreciated by everyone in the Marshall Athletics family."
The annual Hall of Fame banquet is scheduled for Friday, September 15 at 7 p.m. in the Don Morris Room. Tickets for the event can be purchased through the Marshall ticket office.