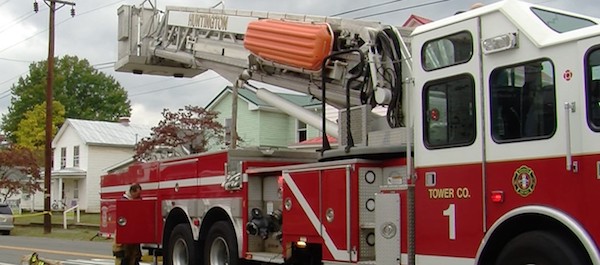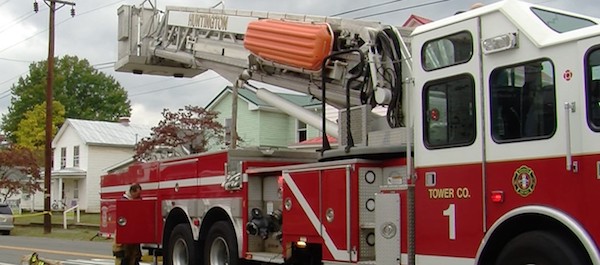 An apartment fire started above The Dragon Shop on Eighth Avenue on Thursday. The fire was started within the two-person apartment, which sustained water and smoke damage.
The fire was contained within just the single apartment; the rest of the building was evacuated. When first responders arrived on the scene, they called for a second alarm, where firefighters performed one rescue on one of the residents and their pet.
"Now we believe we've gotten everybody out," said Huntington Fire Chief Carl Eastham. "We've got one person unaccounted for, but his roommate believes he is somewhere else, but he can't get ahold of him right now so we are doing a secondary search."
The fire had been contained by noon on Thursday, but neither the police or the fire department had further details as the investigation had just gotten underway.