EXPLORE W.Va.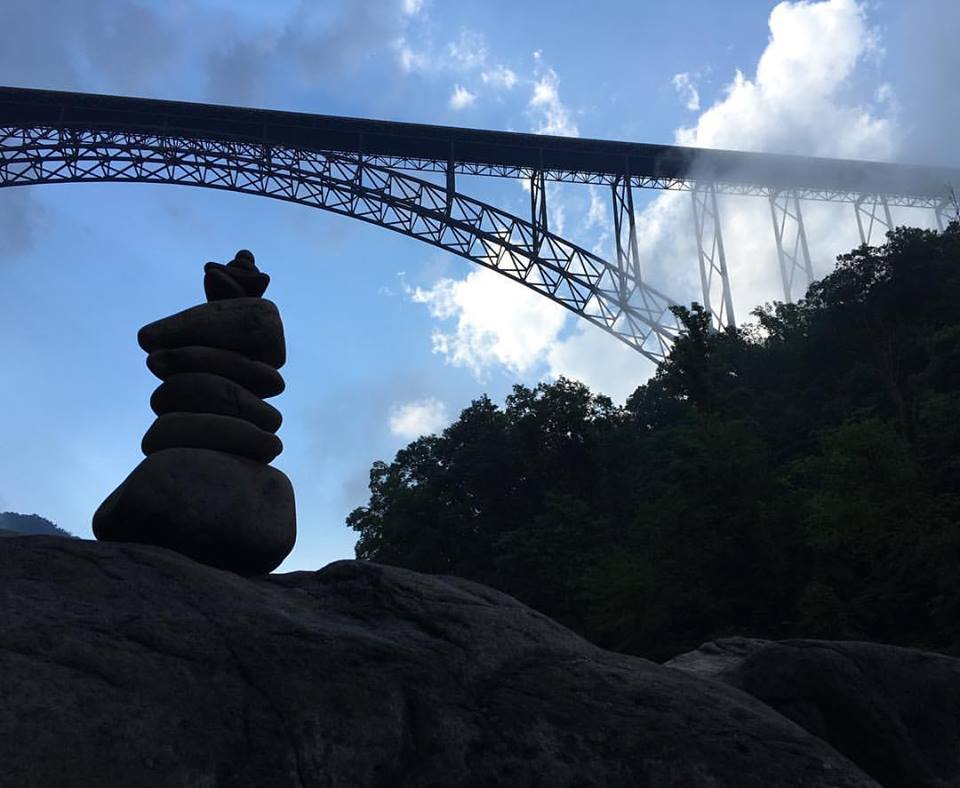 Fayetteville, W.V., is a place like no other: It's a small town atmosphere with big town tourist attractions. It's less than a two-hour drive from Marshall University's campus, and it's the home to The New River Gorge Bridge, one of the symbols of West Virginia.
The New River Gorge is 876 feet tall, over the New River and 3,030 feet in length. It is the highest vehicle carrying bridge in the United States. It's also home to one of the largest extreme sports events in the world, Bridge Day.
The things to do in Fayetteville are endless, whether you're feeling an easy hike or a white-water rafting adventure. Some of the things to do include whitewater rafting, zip line & aerial adventures, fishing, paintball, mountain biking and kayaking.
Two former Marshall students, Grant Matthews and Andrew Sudikoff, moved to Fayetteville after receiving their undergraduate degrees, and they've both fallen in love with the town and atmosphere.
Matthews said his favorite part of Fayetteville is the people and how environmentally conscious they all are.
"Like, everyone is looking at the Earth. People are constantly checking the water levels of the river for rafting, checking the ground to see how or what to mountain bike and glancing at the ground water levels to see what best climb to do that day," Matthews said. "People here study the nature in front of them so that they can be one with it in their preferred fashion. The environmental understanding and love for adventure and activity separates us from the others, I think."
Sudikoff agreed that the people are also his favorite part of the small town.
"The tourism, the outdoors and how open minded people are there are my favorite part of Fayetteville, along with the scenery that is everywhere you go," Sudikoff said.
Matthews said his favorite trail is Endless Wall Trail, a 2.4 mile moderate trail that passes through rich forest and crosses Fern Creek. Sudikoff's is Long Point Trail, a 1.6 mile moderate trail with panoramic views of The New River Gorge Bridge.
Karima Neghmouche can be contacted at [email protected]rshall.edu.
Leave a Comment
Your donation will help continue the work of independent student journalism at Marshall University. If you benefit from The Parthenon's free content, please consider making a donation.