Men's golf concludes season with one of program's best performances at Conference USA Championships in Texas
Hang on for a minute...we're trying to find some more stories you might like.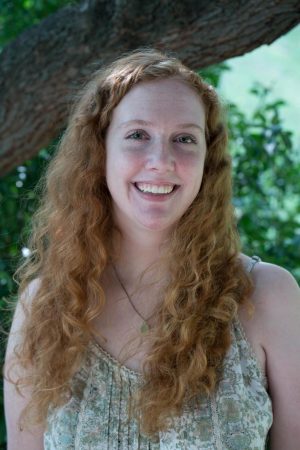 The Marshall University men's golf team carded its best placement in the Conference USA Championships since 2013 Tuesday at the Texarkana Country Club in Houston.
Marshall finished in a tie for eighth place with the University of North Carolina at Charlotte with a total score of 894, which was just 16 shots off its pace in 2013 when the team set a school record with an overall score of 878, which resulted in a fifth place finish.
Three members of the team powered the Herd to its historical tournament performance with the trio of junior Davey Jude, junior Clark Robinson and senior Logan Lagodich all finishing in the top 20.
Lagodich and Robinson tied for the team lead with 15th-place finishes after shooting a 6-over par 222 for the tournament. Jude finished one off the 6-over pace, shooting a 7-over for the tournament, which placed him 18th overall. Jude led the Herd in the team's final round with a 1-over 73.
Herd golfers Alex Weiss and Will Evans finished it a tie for 54th with a 19-over score of 235 to round out the team's scores at the conference championships.
Head coach Matt Grobe said the team got off to a great start and moved up to sixth place before eventually fading back. Grobe then reflected on the team's season as a whole.
"This was a really fun team to coach this year," Grobe said. "We will miss Logan and Davey next year. It was great to see them both finish strong. Logan made bridie to finish his college career, so that was pretty neat."