Marshall volleyball signee named finalist for Indiana Player of the Year
Hang on for a minute...we're trying to find some more stories you might like.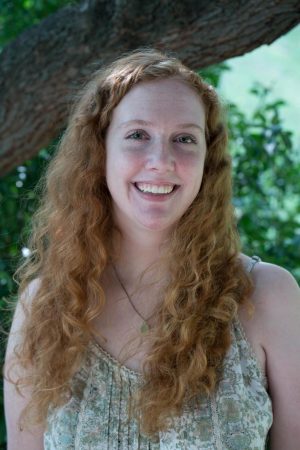 Marshall University volleyball signee and current Providence High School standout Audrey Shannon (New Albany, Indiana) has been named a finalist for the Indiana Volleyball Player of the Year award.
Shannon is one of three finalists for the honor, which will be awarded Thursday at the inaugural Indiana Sports Awards Banquet at Lucas Oil Stadium. 
Shannon has been nominated for the honor by the coaches' associations and the Indianapolis Star sports staff. Winners will be selected by the IndyStar sports staff.
The 5-foot-4 defensive specialist has been a state champion all four years in high school.
Her team was runner-up as a freshman and won back-to-back titles in Class 2A in her sophomore and junior years.
Shannon capped her senior season with a Class 3A State Championship and was named first team all-state.
Shannon was invited to the Junior North vs. South Game in Indiana, where she was named to the all-star team.
"We are proud to have Audrey joining the Herd volleyball family," head coach Mitch Jacobs said. "Her high school career was a very special one, and she has earned all her accolades.
"She is joining a very talented recruiting class that I know will help our program tremendously over the next four years."
Shannon is a member of the National Honor Society and plans on majoring in mechanical engineering and minoring in mathematics.
She signed in November to join the Herd in the fall of 2016.