Taylor Watts, Reporter
April 16
Filed under Uncategorized
I am a senior Public Relations major from Bedford Virginia. I write the Development and Non-Profit beat for the Parthenon. I am an intern for Huntington's Habitat for Humanity and have been with them almost two years. I am also a member of Marshall University's chapter of Alpha Xi Delta where I serve...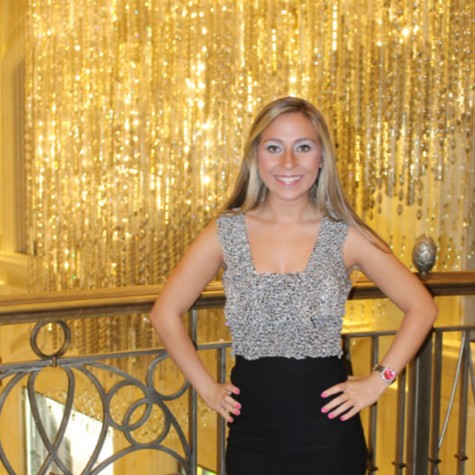 April 16
Filed under Uncategorized
Aundrea Horsley, a junior broadcast journalism major, moved from Lucasville, Ohio to Huntington in 2012. She is the Parthenon's Liberal Arts and Religion beat reporter. Aundrea is best known for her love for both ice cream and all things that glitter. ​​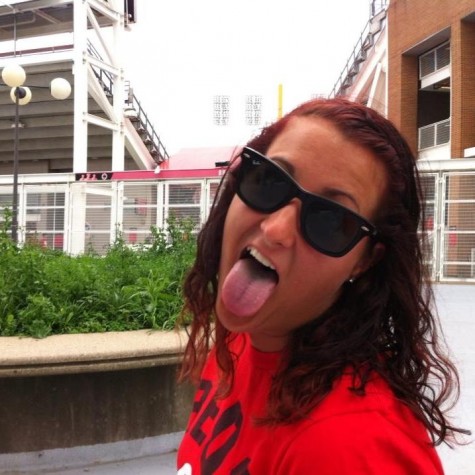 March 16
Filed under Uncategorized
Shalee Rogney is a Sconnie born girl who loves her Packers, Brewers, Badgers and cheese. This 21 year old is destined for greatness no matter where she ends up in life. She is probably the funniest person you will ever meet with an inner Gandhi that is determined to make the world a better place. "Whatever...